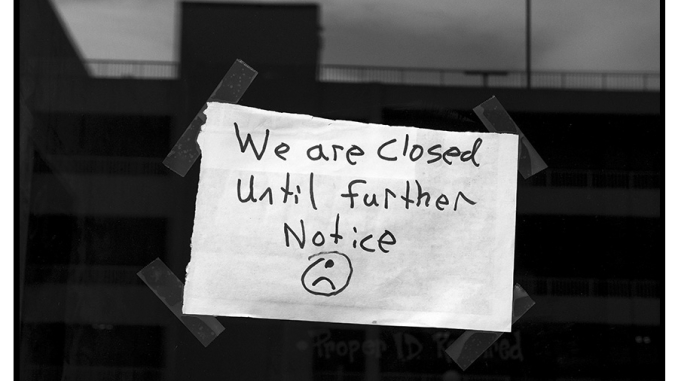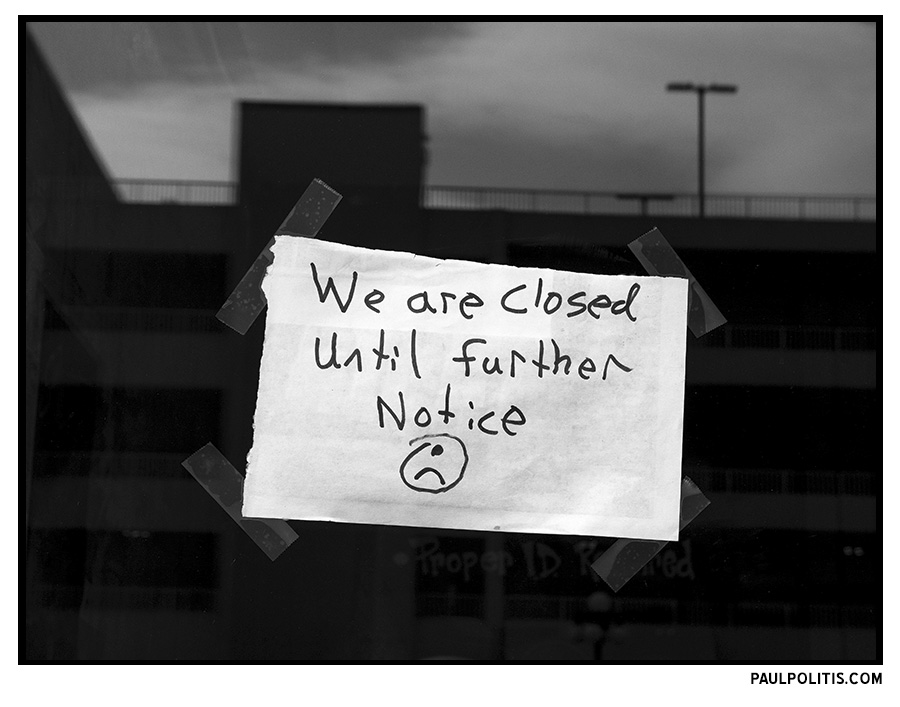 ***
"Street photography is very difficult. The number of really good pictures that you get is very small in comparison to the number of pictures taken. You're better off, I think, letting your intuition completely run wild … and even when you find yourself in a situation where the subject matter is really interesting, it is still hard to make a good picture, because how you put that subject matter into the frame is a huge issue. Also, people are moving and things are moving, so it's a lot to orchestrate… that's why I say that street photography is the perfect medium for obeying your intuition. It's very much like meditation, in the sense that you're in the moment and responding to it. Personally, I try to eliminate extraneous thoughts when I'm shooting. At worst it's a wonderful psychological and diaristic exercise … at best you get a compelling image. When you don't get good pictures at least you have the experience of having being 'in the moment' all day long, and that's a very good thing … and it's like any art form: it focuses you."
– Richard Sandler
"Intellect confuses intuition."
— Piet Mondrian
Recently, I stumbled upon the street photography of Richard Sandler. He was mostly active in New York City from around the 1980s to the early 2000s. This is street photography along the lines of Winogrand. Great stuff. I'd come across some of his photography in the past but I'd never seen the documentary video work that he has done. Some very touching stuff, alternately making me hopeful and discouraged for the plight of humanity.
From a photography perspective, there are also some great little moments when you can see the mind of a street photographer in real time making connections within the urban landscape (for example, the church marquee and the man carrying the spirit level in a way that evokes the crucifixion in the outtakes from the Gods of Times Square).
Brave New York from richard sandler on Vimeo.