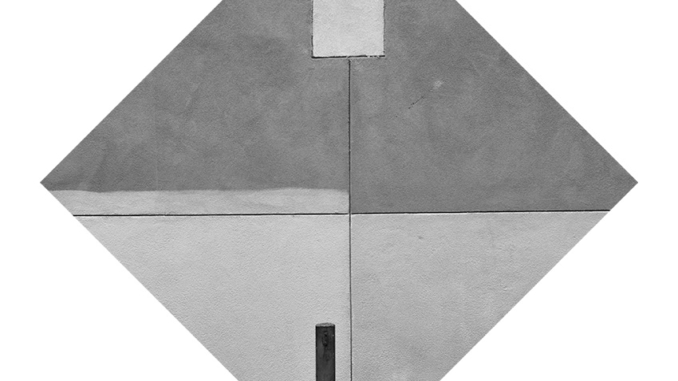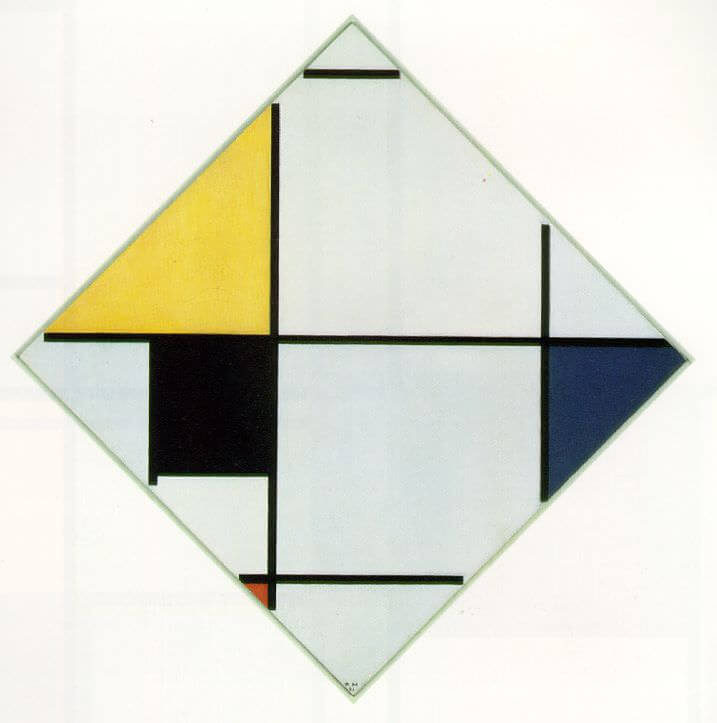 "It is possible that, through horizontal and vertical lines constructed with awareness, but not with calculation, led by high intuition, and brought to harmony and rhythm, these basic forms of beauty, supplemented if necessary by other direct lines or curves, can become a work of art, as strong as it is true."
— Piet Mondrian
Last year I had been spending some time looking at the paintings of Piet Mondrian. His lozenge compositions are primarily what had inspired me in making photos in the diamond shape, some of which I've posted in the Walking on Diamonds gallery on my site. Here's a few of those photos that I made: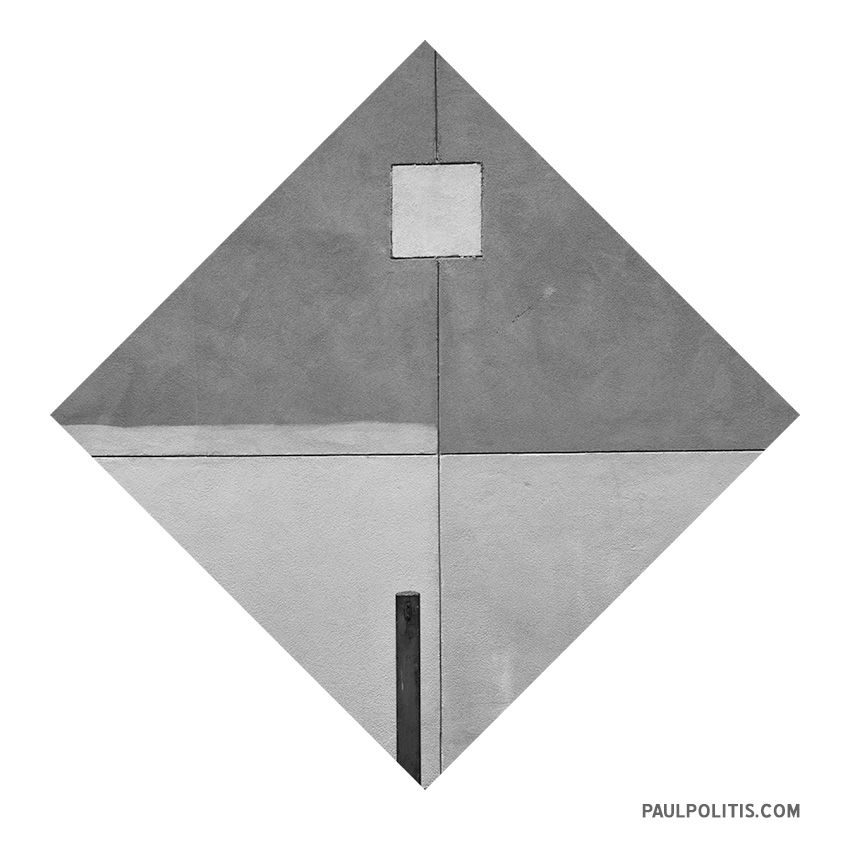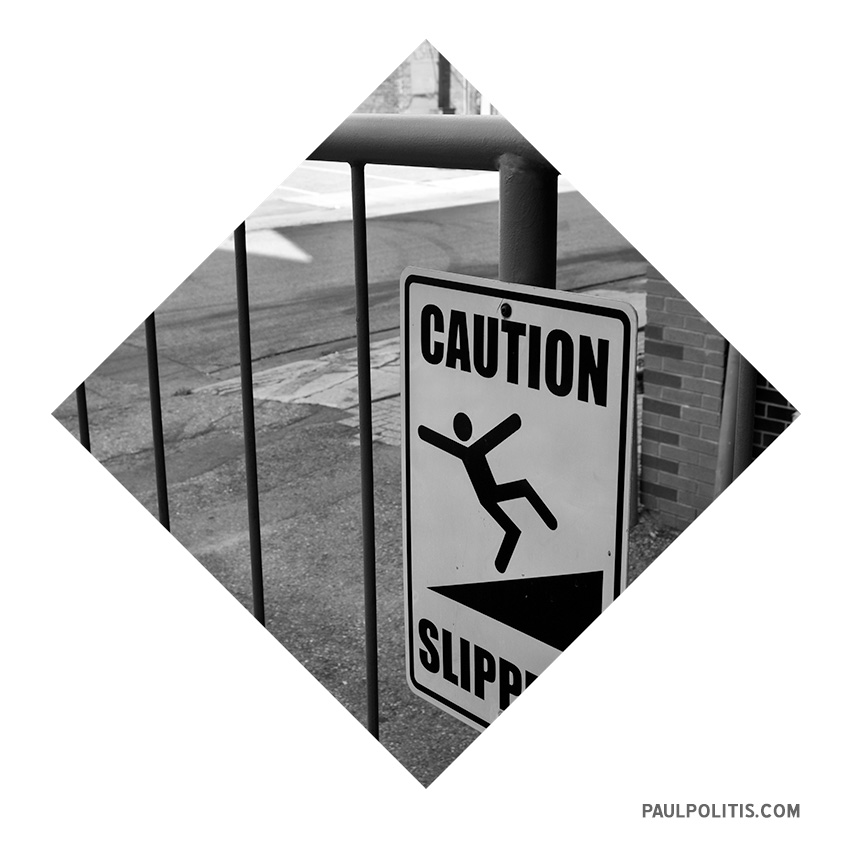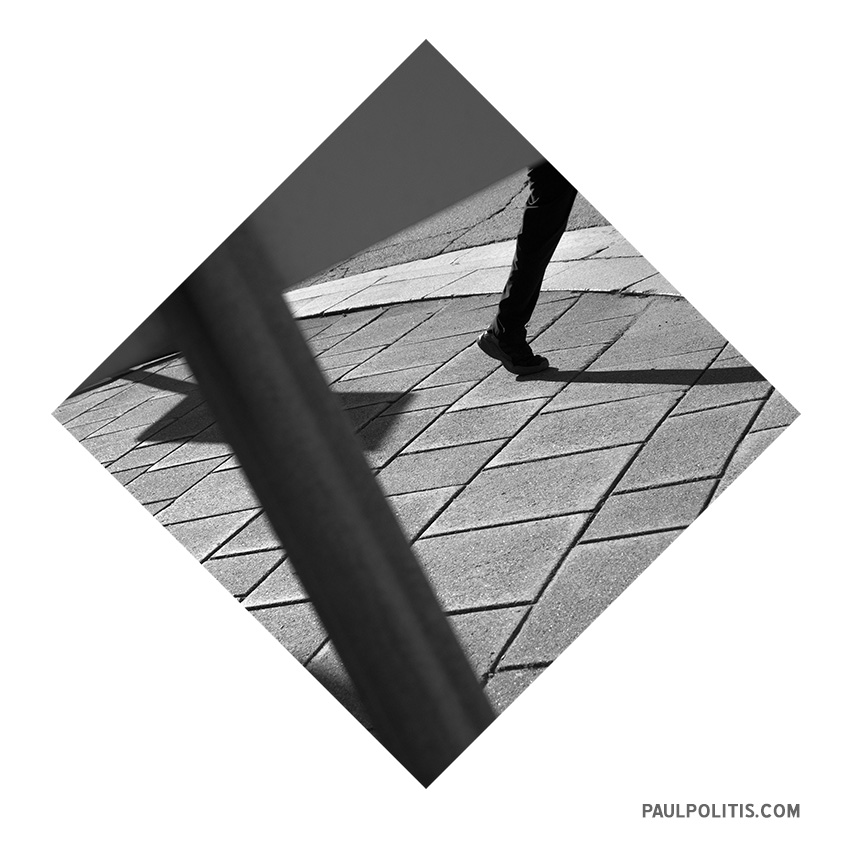 There's nothing new under the sun so I had no illusions that this idea had never been done before but I had never seen any photos made that way until recently when I discovered the work of Arthur Tress. He has several wonderful galleries of diamond images, go have a look!