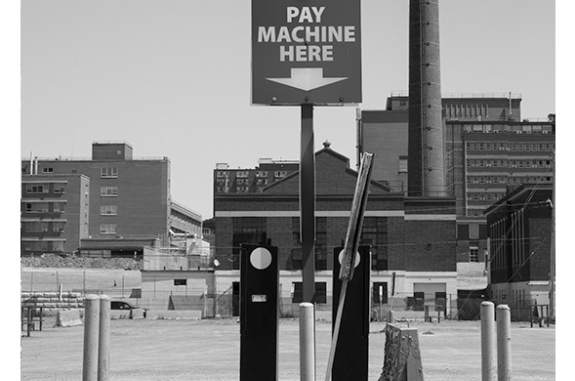 All Watched Over by Machines of Loving Grace
by Richard Brautigan

I like to think (and
the sooner the better!)
of a cybernetic meadow
where mammals and computers
live together in mutually
programming harmony
like pure water
touching clear sky.

I like to think
(right now, please!)
of a cybernetic forest
filled with pines and electronics
where deer stroll peacefully
past computers
as if they were flowers
with spinning blossoms.

I like to think
(it has to be!)
of a cybernetic ecology
where we are free of our labors
and joined back to nature,
returned to our mammal
brothers and sisters,
and all watched over
by machines of loving grace.
***
I've just begun reading Zen and the Art of Motorcycle Maintenance by Robert M. Pirsig. Though published in 1974 it strikes me that there is plenty here of relevance today, almost 50 years later. It's certainly very relevant to me.
"The cause of our current social crises, he would have said, is a genetic defect within the nature of reason itself. And until this genetic defect is cleared, the crises will continue. Our current modes of rationality are not moving society forward into a better world. They are taking it further and further from that better world. Since the Renaissance these modes have worked. As long as the need for food, clothing and shelter is dominant they will continue to work. But now that for huge masses of people these needs no longer overwhelm everything else, the whole structure of reason, handed down to us from ancient times, is no longer adequate. It begins to be seen for what it really is…emotionally hollow, esthetically meaningless and spiritually empty. That, today, is where it is at, and will continue to be at for a long time to come."
― Robert M. Pirsig, Zen and the Art of Motorcycle Maintenance: An Inquiry Into Values
"You go through a heavy industrial area of a large city and there it all is, the technology. In front of it are high barbed-wire fences, locked gates, signs saying NO TRESPASSING, and beyond, through sooty air, you see ugly strange shapes of metal and brick whose purpose is unknown, and whose master you will never see. What it's for you don't know, and why it's there, there's no one to tell, and so all you can feel is alienated, estranged, as though you didn't belong there. Who owns and understands this doesn't want you around. All this technology has somehow made you a stranger in your own land. Its very shape and appearance and mysteriousness say, "Get out." You know there's an explanation for all this somewhere and what it's doing undoubtedly serves mankind in some indirect way but that isn't what you see. What you see is the NO TRESPASSING, KEEP OUT signs and not anything serving people but little people, like ants, serving these strange, incomprehensible shapes. And you think, even if I were a part of this, even if I were not a stranger, I would be just another ant serving the shapes. So the final feeling is hostile …"
― Robert M. Pirsig, Zen and the Art of Motorcycle Maintenance: An Inquiry Into Values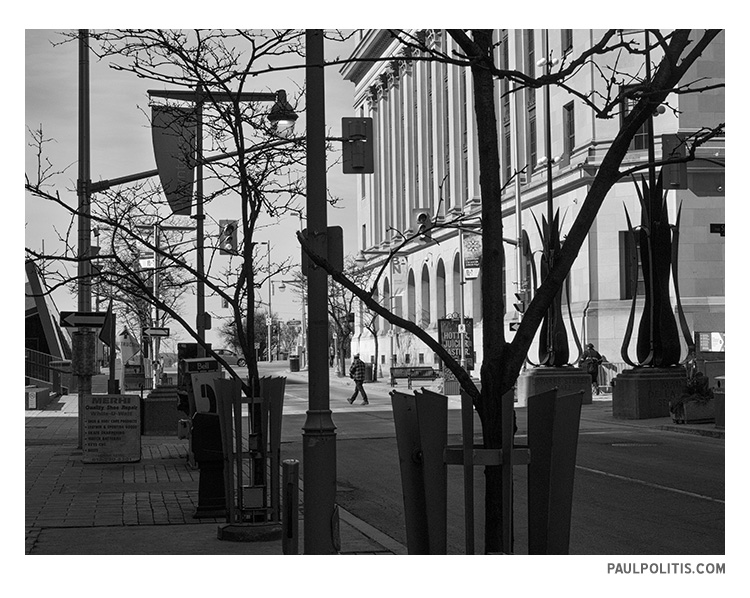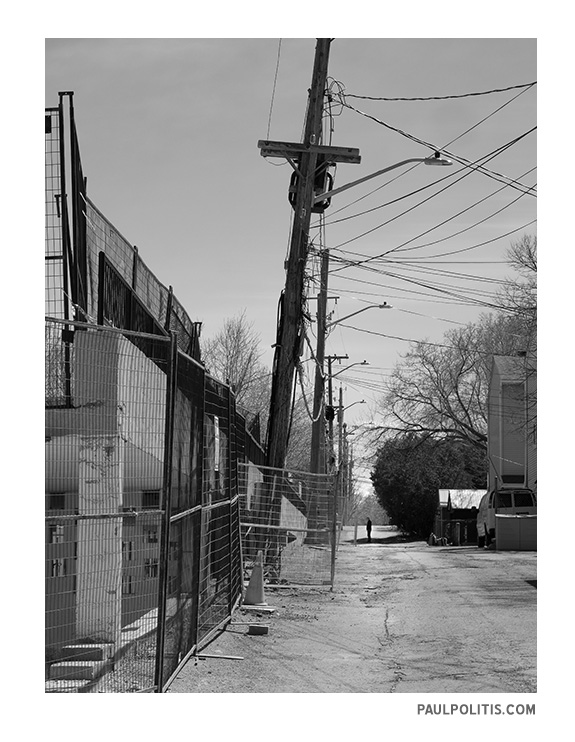 "What's wrong with technology is that it's not connected in any real way with matters of the spirit and of the heart. And so it does blind, ugly things quite by accident and gets hated for that. People haven't paid much attention to this before because the big concern has been with food, clothing and shelter for everyone and technology has provided these.

"But now where these are assured, the ugliness is being noticed more and more and people are asking if we must always suffer spiritually and esthetically in order to satisfy material needs."

[…]

"What's emerging from the pattern of my own life is the for belief that the crisis is being caused by the inadequacy of existing forms of thought to cope with the situation. It can't be solved by rational means because the rationality itself is the source of the problem."
― Robert M. Pirsig, Zen and the Art of Motorcycle Maintenance: An Inquiry Into Values
"I disagree with them about cycle maintenance, but not because I am out of sympathy with their feelings about technology. I just think that their flight from and hatred of technology is self-defeating. The Buddha, the Godhead, resides quite as comfortably in the circuits of a digital computer or the gears of a cycle transmission as he does at the top of a mountain or in the petals of a flower. To think otherwise is to demean the Buddha…which is to demean oneself. "
― Robert M. Pirsig, Zen and the Art of Motorcycle Maintenance: An Inquiry Into Values