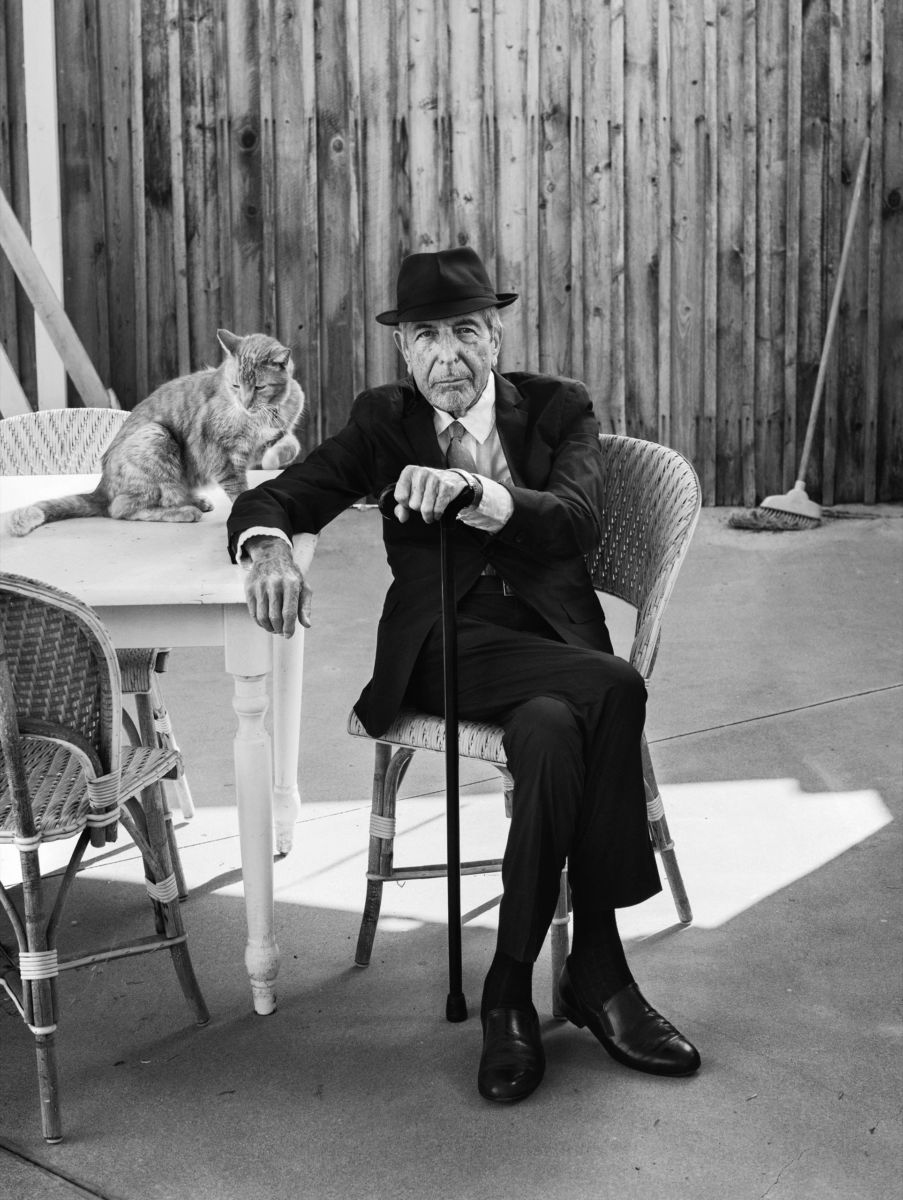 It was announced last night that Leonard Cohen passed away a few days ago, on November 7. It's been much publicized over the last few weeks that Cohen's health was failing. He was quoted in a New Yorker article, published a few weeks ago around the release of his latest album, You Want it Darker, that he was 'ready to die … that's about it for me', and the album is full of references to his impending demise.
His music and writing have had a significant impact and influence on me, particularly in my in my teens and twenties. He'll be missed.
The photo attached to this post is by Graeme Mitchell, taken for the aforementioned New Yorker article. Fantastic portrait.