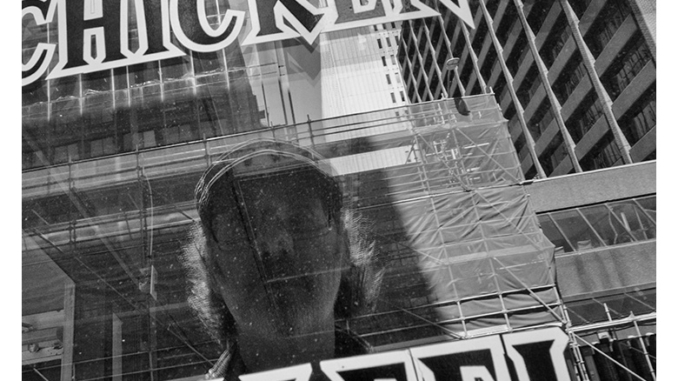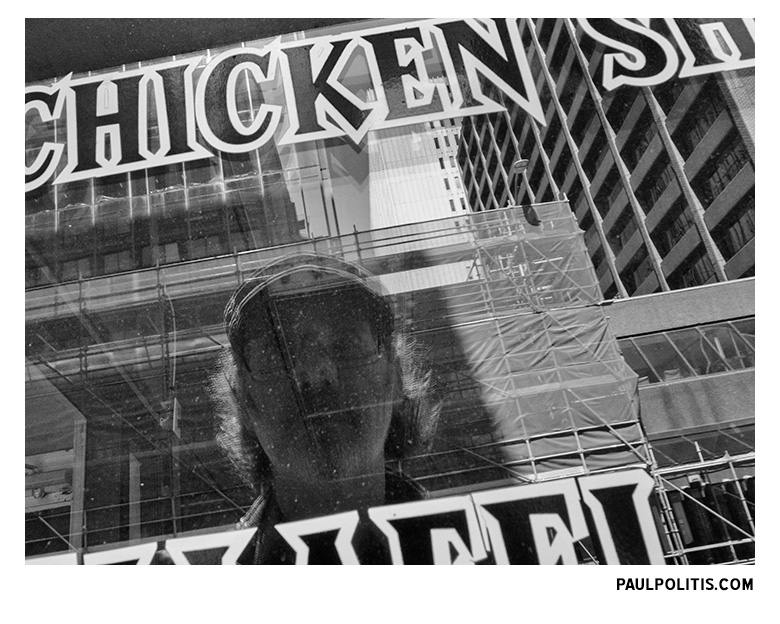 "[Herman] Hesse's pre-1917 heroes [in his novels] are made of soft stuff. They are predominantly esthetes who live only in dreams, hopes and anticipation, and who shrink before realization. Self-preoccupied, temperamental artists or kindred souls, they are paralyzed by chronic indecision and indulge in romantic morbidity. They are outsiders consumed by their own loneliness, misfits to whom the art of life and the art of love are foreign, timid souls who ask too little of life and expect too much of it. They live in perpetual frustration and disillusionment. […] Such, too, was Hesse."

– Joseph Mileck, Introduction to Steppenwolf, March 1963
Such, too, have I been.
Despite having been compelled to reread it several times over the past 30 years, I am gaining a much deeper understanding of Steppenwolf as a map for a way forward from my malaise. Interesting that Hesse wrote the novel, a reflection of where he was psychically at that point of his life (as all his novels were), when he was around the same age as I am now.  Literature for the stunted.
Acceptance, self-acceptance, self-worth, self-knowledge, maturity, courage, humour. Rebellion.