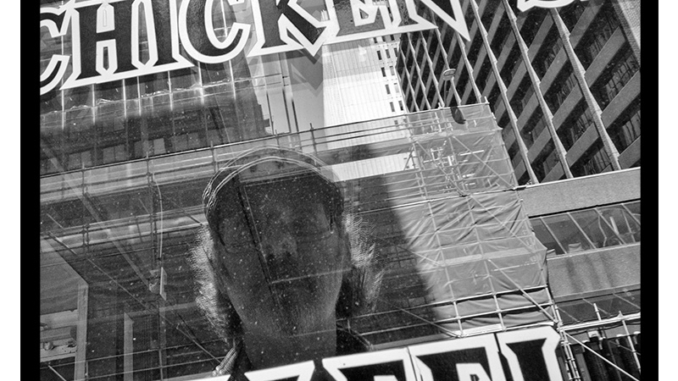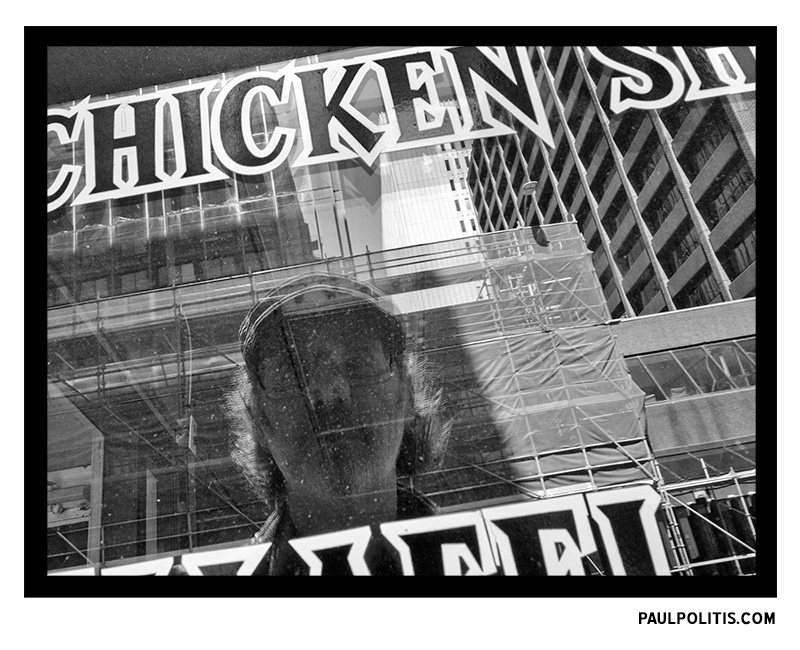 "It had started the night before when he had wakened and heard the lion roaring somewhere up along the river. It was a deep sound and at the end there were sort of coughing grunts that made him seem just outside the tent, and when Francis Macomber woke in the night to hear it he was afraid. He could hear his wife breathing quietly, asleep. There was no one to tell he was afraid, nor to be afraid with him, and, lying alone, he did not know the Somali proverb that says a brave man is always frightened three times by a lion; when he first sees his track, when he first hears him roar and when he first confronts him.
And then the encounter with the buffalo, the transformation:
"It had taken a strange chance of hunting, a sudden precipitation into action without opportunity for worrying beforehand, to bring this about with Macomber, but regardless of how it had happened it had most certainly happened. Look at the beggar now, Wilson thought. It's that some of them stay little boys so long, Wilson thought. Sometimes all their lives.

Their figures stay boyish when they're fifty. The great American boy-men. Damned strange people. But he liked this Macomber now. Damned strange fellow. Probably meant the end of cuckoldry too. Well, that would be a damned good thing. Damned good thing. Beggar had probably been afraid all his life. Don't know what started it. But over now. Hadn't had time to be afraid with the buff. That and being angry too. Motor car too. Motor cars made it familiar. Be a damn fire eater now. He'd seen it in the war work the same way. More of a change than any loss of virginity. Fear gone like an operation. Something else grew in its place. Main thing a man had. Made him into a man. Women knew it too. No bloody fear."

– The Short Happy Life of Francis Macomber, Ernest Hemingway
The mention of anger is important, too. I suspect it is a necessary prerequisite for courage (at least for some of us). Being fed up with one's shameful cowardice motivates.