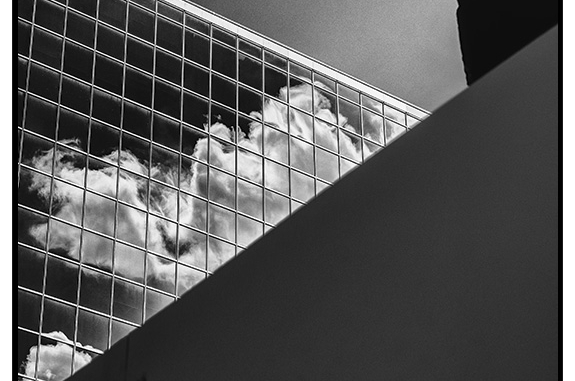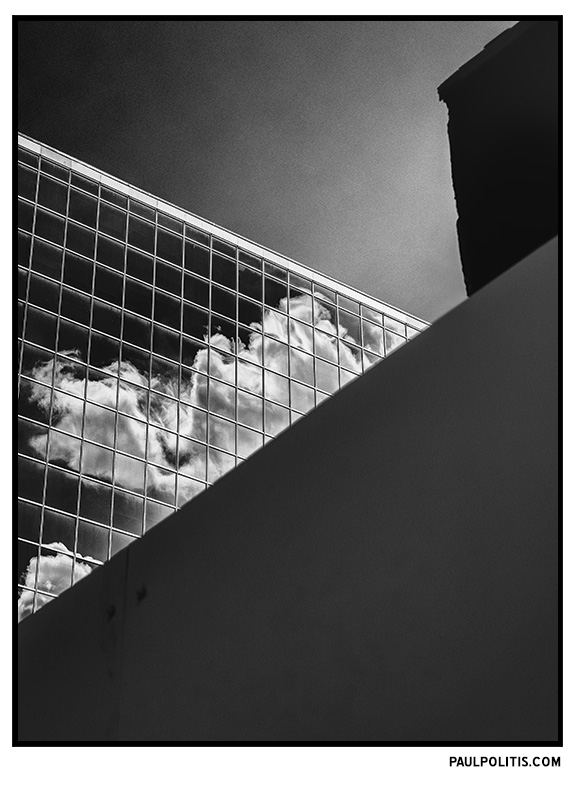 I look up at the sky, wondering if I'll catch a glimpse of kindness there, but I don't. All I see are indifferent summer clouds drifting over the Pacific. And they have nothing to say to me. Clouds are always taciturn. I probably shouldn't be looking up at them. What I should be looking at is inside of me. Like staring down into a deep well. Can I see kindness there? No, all I see is my own nature. My own individual, stubborn, uncooperative often self-centered nature that still doubts itself ― that, when troubles occur, tries to find something funny, or something nearly funny, about the situation. I've carried this character around like an old suitcase, down a long, dusty path. I'm not carrying it because I like it. The contents are too heavy, and it looks crummy, fraying in spots. I've carried it with me because there was nothing else I was supposed to carry. Still, I guess I have grown attached to it. As you might expect.
― Haruki Murakami, What I Talk About When I Talk About Running
I've been working on a book for a while, mostly just in my thoughts, or brainstorming about it in general terms in my personal journal. I'm still in the very early stages, but I've progressed to moving prints about on my large desk, piecing together the photos into something that hopefully flows and communicates the overall feelings and ideas that I'm trying to impart. It's an interesting and challenging process to photograph freely and intuitively, which feels natural and pleasurable to me, and to then discern meaning after the fact, and I'm learning and making discoveries as I go along about the recurring ideas and themes in my work that I am not always immediately aware that are there. Or, at any rate, not aware that they are there as frequently as they are, even in many of the images that I've regarded as purely formalist. Anyway, today's photo, Ghost of the City, feels like it might wind up being an important one in the book.
Ghost of the City (Montreal, 2017) (black and white photograph)